What's for dinner?
It's the endless question that comes around every day, and yet for some reason, it rarely gets easier to answer. No matter how good you are at meal prepping, grocery shopping, and cooking, there are times when you just need to turn the cooking over to someone else.
For Woodbury residents, though, it's not a big deal! After all, the area is jam-packed with all sorts of delicious food that will suit any palate. But perhaps you are new to the area or are tired of eating at the same locations that you always do. If this sounds familiar, you've found yourself at the right place.
We've gathered up all of our favorite restaurants in Woodbury, MN and put them in one convenient list so that you can find a meal that fits exactly what you are craving!
1) Punch Pizza 🍕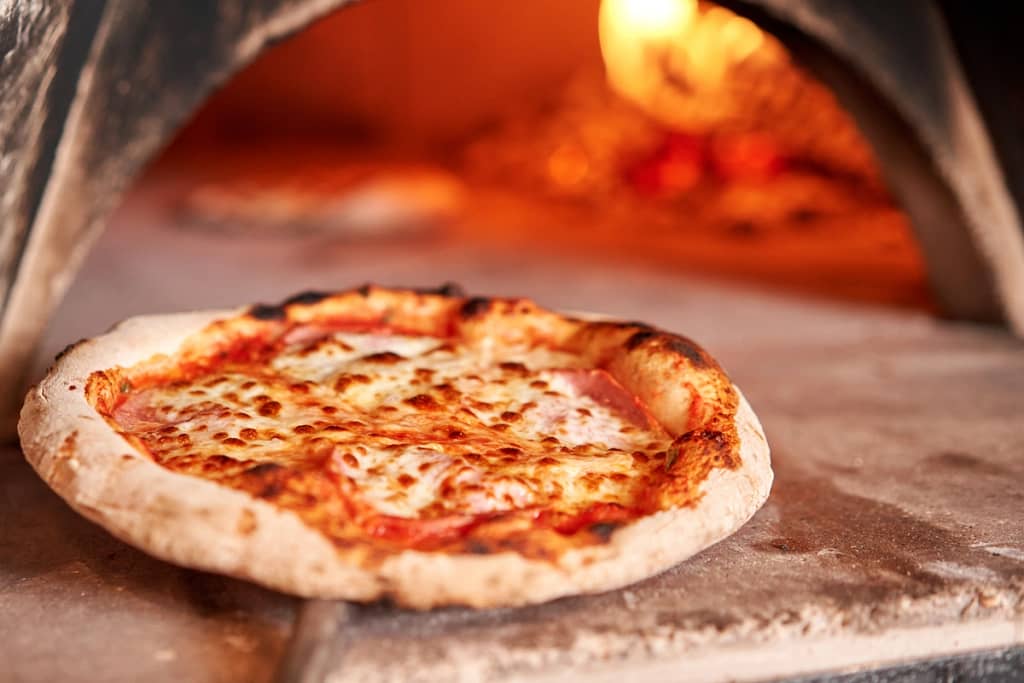 Punch Pizza is a local Minnesota gem. Since 1996, Punch has been dishing out delicious Neapolitan-style pizzas for residents all over the Twin Cities! The pizza is characterized by its thin and chewy crust that is baked in a wood-fired oven for 90 seconds at 900 degrees. They use premium ingredients like buffalo mozzarella from Italy and San Marzano tomatoes. The result is a truly unforgettable flavor that will keep you coming back time and time again.
☎️ 651-714-7986
⭐️ 4.5 on Google
Real Customer Review: "Great pizza and beautiful outdoor patio! I love the Margherita pizza and the Caesar salad. The rosemary focaccia that comes with the salads is so good too!" – Bethany H.
2) Ramen Station 🍜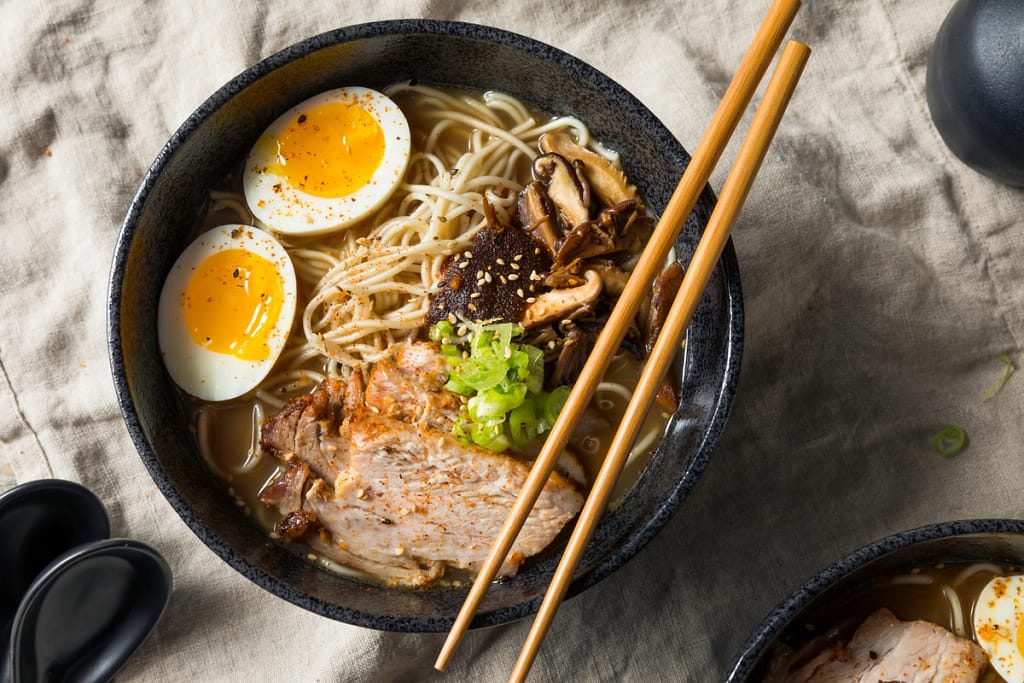 Is there anything better than a warm, comforting bowl of ramen to get you through a cold Minnesota winter? It's easy to see why Ramen Station is one of our favorite Woodbury restaurants. Obviously, you can't miss classic flavors like their Tonkotsu ramen with tender braised pork, but we wouldn't miss their cream cheese wontons, either!
☎️ 651-731-7888
⭐️ 4.4 on Google
Real Customer Review: "I love this place so much it's insane. Take it from someone who's traveled to Japan and tried all kinds of yummy ramen- this place is comparable if not even better. The food always comes out fast and HOT that is a guarantee. I tell everyone to go here and I bring countless amounts of people here too to try take out or dine in. My go to is the Tan Tan Ramen and cream cheese puffs and their Tempura tofu!" – Myah K.
3) The Taven Grill 🍔
The Tavern Grill serves great food and American classics that the whole family will enjoy! You have to try their decadent burgers, such as the Windowmaker, a 1/2 of beef topped with cheddar, mushrooms, cheesy jalapenos, and crispy onions. Looking for something lighter? They offer a build-your-own-salad bar option so that you can get your daily dose of veg!
They also offer a Sunday brunch with fun options for all ages, including a pancake bar and build-your-own omelets.
☎️ 651-578-3000
⭐️ 4.3 on Google
Real Customer Review: "Below is the Crab artichoke dip, Chicken Little's and Boneless chicken wings (the sauces are SO good). All 3 were phenomenal. I would travel the hour and a half from home just to go here again. 15/10 recommend!" – Alyssa L.
4) India Palace 🍛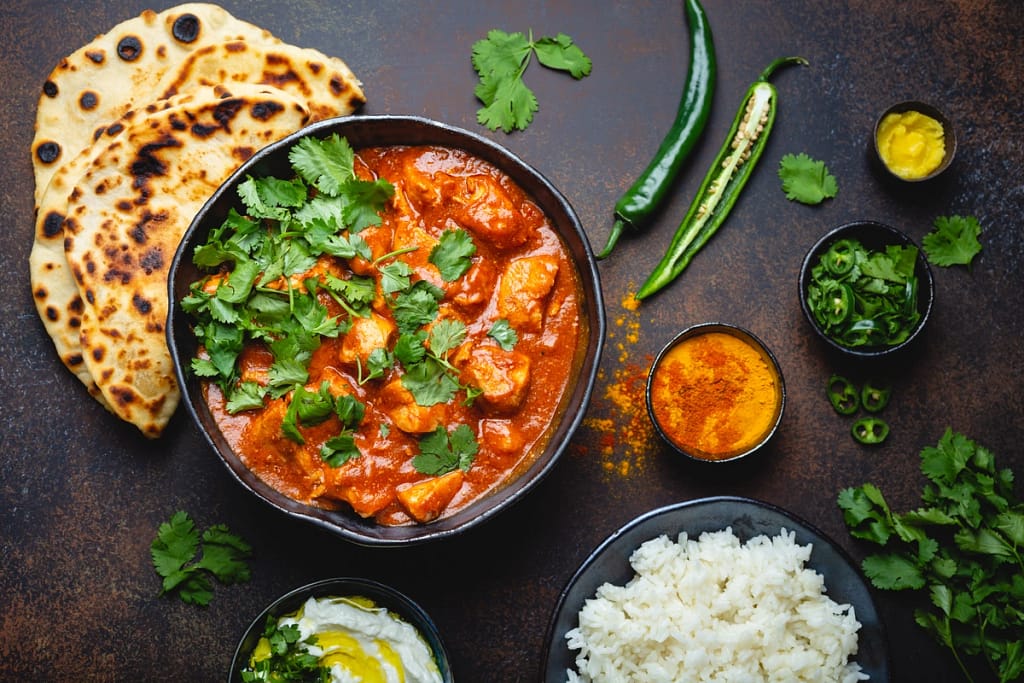 India Palace has an extensive menu full of delicious options. You can't go wrong with starting your meal with one of their pakoras, deep fried in a chickpea batter for a crunchy treat that is also gluten-free! The traditional tandoor grill is easily one of the highlights of the experience. We recommend the tandoori chicken tikka that is spiced with saffron and deeply flavorful. Be sure to add some garlic naan to go with it! You'll quickly see why this is one of the best restaurants in Woodbury, MN!
☎️ 651-731-6300
⭐️ 4.4 on Google
Real Customer Review: "The staff was very friendly. The menu was easy to read. Very clean, open, and peaceful atmosphere. Very affordable and you get a lot of food for the price. A friend of mine suggested going. I had the Chicken Makhani or butter chicken as I knew it. It was AMAZING! I got the regular nann and a potato nann. I can't wait to go back and try more of the menu! They have a very large selection of vegetarian options." – Margarita M.
5) Ze's Diner Woodbury 🥞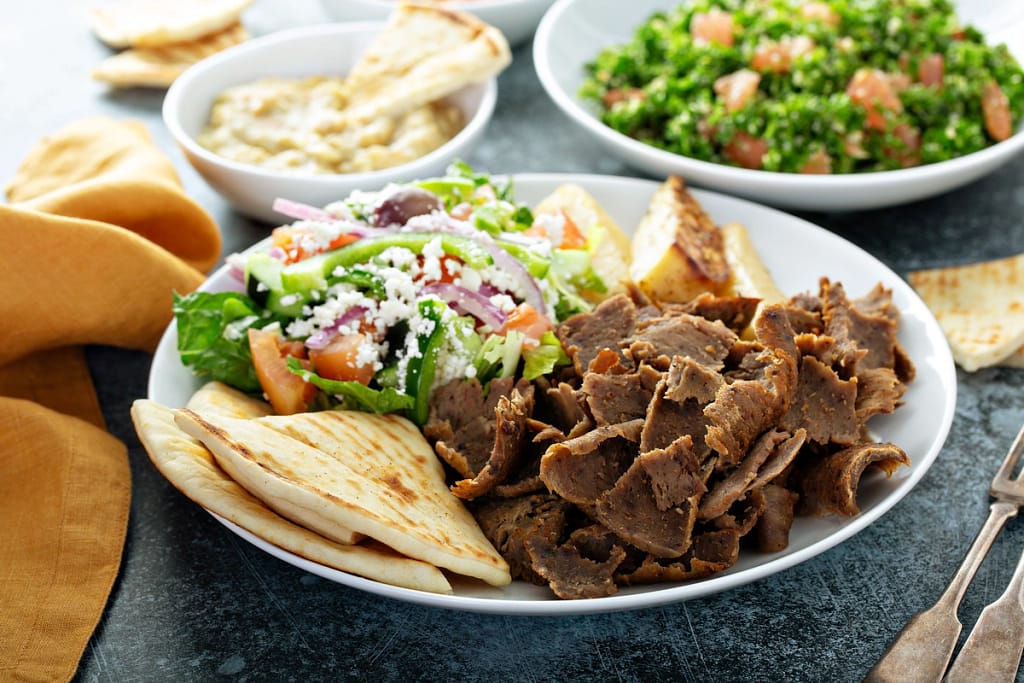 Ze's Diner is a hidden treasure that will have you coming back time after time again. The diner combines the feel of a classic 50's restaurant with a unique Greek twist! They offer an all-day breakfast, with classics like pancakes, omelets, and eggs benedicts. But don't skip out on their delicious entrees, such as a gyro plate or the homemade pot roast!
☎️ 651-436-7196
⭐️ 4.5 on Google
Real Customer Reviews: "Went on a midday Sunday. Had a positive experience. 50s diner style ambiance. Great attentive service and there was only one waiter for the entire place serving about 8 tables. Food was great. Had Fried Chicken and Hashbrowns. The two others with me had breakfast. Will be back." – Sheila W.
Support Local Business
While you're out supporting the local restaurants in town, let our local business take care of your home! At Bonfe Exteriors, we have the expertise to help take care of your home from top to bottom. Whether you're in need of a roof repair, looking to add new siding or upgrading your windows, we can help! Contact us today to set up your complimentary inspection!