Your roof is a key element to keeping your home safe all year round. Not only does it protect you from the elements, but it also help to keep your home energy efficient. That's why when a roofing issue comes up, many homeowners are overwhelmed trying to find a roofing company who:
Can provide roof repairs in a timely manner
Are well reviewed
Have plenty of experience
Have great certifications
It's your home, so you should have high expectations about the type of roofing job you get. But with so many roofing contractors in the Twin Cities area it can be difficult to sort through and find the one that is right for you.
That's where we come in. As roofing insiders, we've compiled a list of some of the best local roofing companies so that you don't have to spend hours sifting through Google results for "best roofing company Twin Cities."
Want to learn more? Check out these roofing contractors below!
1) Bonfe Exteriors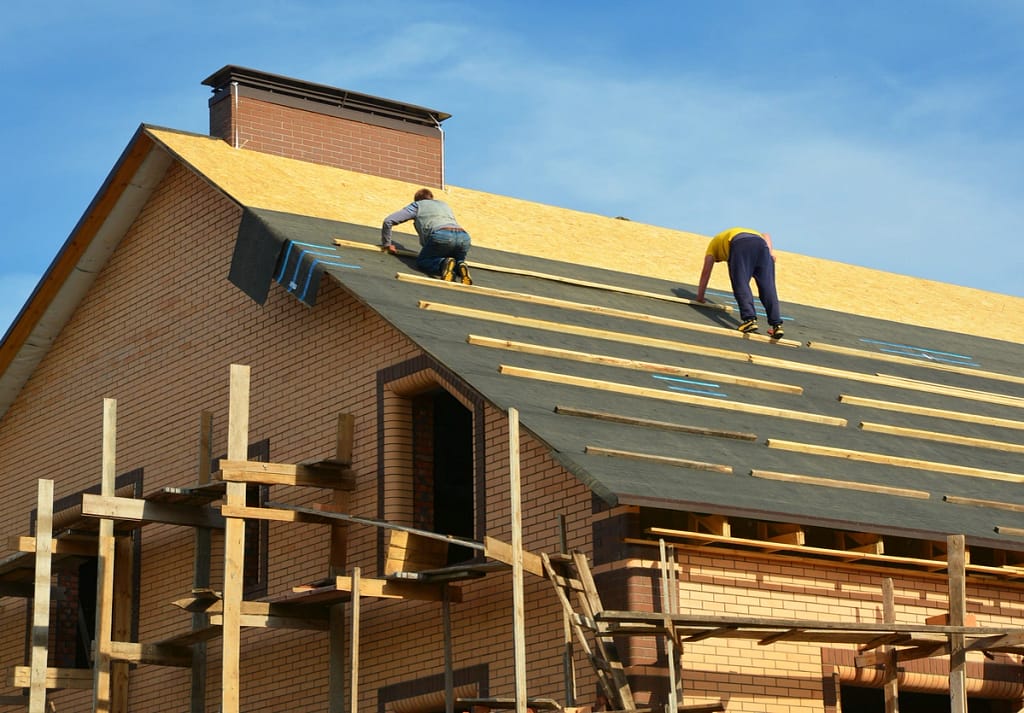 We may be biased, but we think our own team at Bonfe Exteriors is top-notch! We're a full-service exterior remodeling company which means that in addition to our roofing services, we also offer siding, window, and gutter installations.
We're proud to be a woman-owned business with a strong purpose behind everything that we do. We start from the ground up, performing a thorough inspection with the assistance of drone technology. We'll then help you decide on the roofing materials that is right for your needs and budget.
⭐️ 5 stars on Google
☎️ 651-300-3201
Real Customer Reviews: "After having a major storm roll through that caused damage to our home, we hired Bonfe Exteriors to fix the damage. They were responsive from the beginning and kept us informed along the way. They helped deal with the insurance company and made the process less stressful on our side. Thankful to have found a reputable contractor in our area. We will definitely be hiring them again as the need arises."- Amanda Coppin
2) Sela Roofing & Remodeling
Based in St. Louis Park, Sela Roofing & Remodeling is a popular choice for homeowners throughout the metro area. With both residential and commercial roofing services available, Sela roofers are well-versed in a variety of materials, including asphalt shingles, cedar shakes, and metal roofing.
They are GAF MasterElite certified, as well as an Owens Corning preferred contractor.
⭐️ 4.6 on Google
☎️ 621-823-8046
Real Customer Reviews: "The Sela team was amazing! Following some hail damage to my home, they were extremely quick to come out to give me my insurance estimate to get my claim process started. Scheduling was a breeze. When it came to start the project, they delivered the materials, equipment, and workers all like clockwork. They had our project done in one day. Came back the next day for a thorough site clean up. I highly recommend Sela for any roofing needs" – Richard Hoban
3) Kaufman Roofing
When a roofing contractor has been around for over fifty years, you know that they are dependable and knowledgeable. If you're looking for help with your roofing project, Kaufman Roofing is a great company to call!
There's not a roofing material that they aren't confident working with, from commercial flat roofs to specialized materials like metal and slate. They will also assist in gutter installation and ice dam removal.
⭐️ 4.8 on Google
☎️ 612-722-0965
Real Customer Reviews: "We recently had our roof replaced and Kaufman did an excellent job. Chad and Chris were diligent about keeping us informed of any issues that came up. The roofing crew were stellar. For quality and affordability, I would highly recommend Kaufman Roofing." – Mary Colburn
4) Midwest Roof and Solar
Any one of these companies can install a solid roof. But if you are in the Minneapolis, MN, area and are interested in a solar roof, Midwest Roof & Solar is the right choice for you! Whether you need a full roof replacement or are simply interested in learning about the benefits of solar energy for your home, their helpful team is ready to answer all of your questions.
⭐️ 4.9 on Google
☎️ 612-332-2744
Real Customer Reviews: "Working with Midwest Roofing was a true pleasure from the time of our estimate through the completion of the roof and ending with the cleanup. Everything was absolutely professional; prices were proposed, roofing dates set and met, and there were no surprises. Communications were timely and clear. The roofing crew was efficient and pleasant. The clean up was thorough and finished the same day. If we had another roof to replace we would definitely count on Midwest roofing again!" – John Dunbar
Get Professional Advice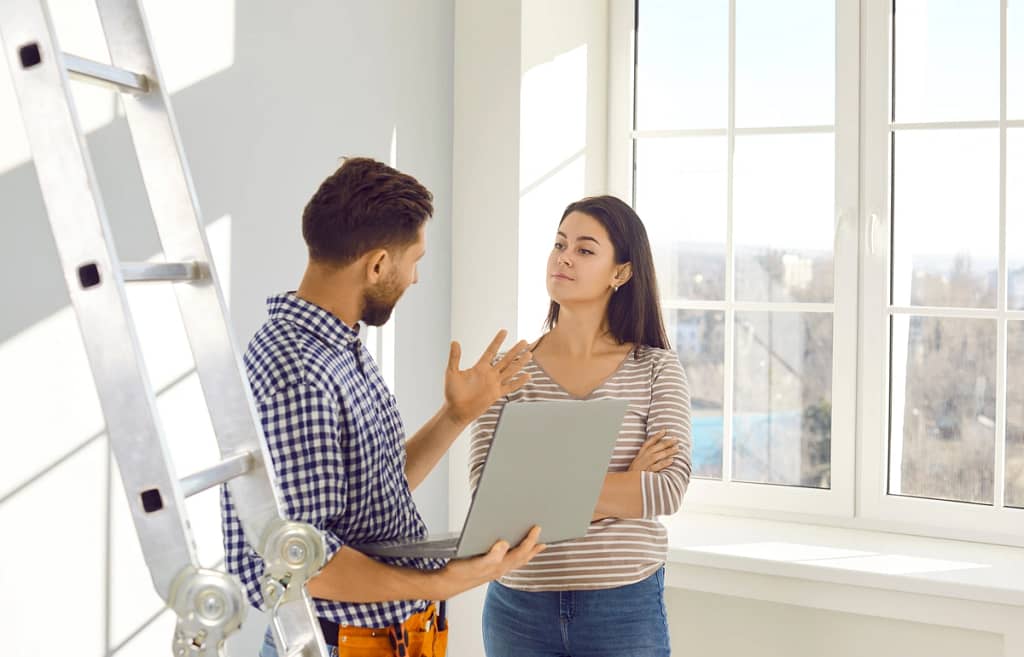 Installing a new roof can be stressful, but you don't have to go at it on your own! The Bonfe Exteriors team has seen it all, and we are more than happy to help guide you through each step of the process. Contact us today to set up your complimentary roof inspection!