Being an adult sure comes with a lot of responsibilities, doesn't it? Not only do we have jobs to go to, bills to pay, and a house to upkeep, but we're also asked to make big life decisions. We're all asking ourselves big questions such as:
What is my purpose in life?
Am I living my days in line with my morals?
Am I surrounding myself with people who have similar values?
The good news is that there are lots of ways to act on our most important values every day. One of those ways is to be conscious about where your money is going. That includes the money you put into your home improvement projects!
If you're looking for Christian contractors, you've come to the right place! We've compiled a list of some of the Twin Cities remodelers, roofers, and home improvement experts you share your Christian values. Keep reading to find the right contractor for you!
1) Bonfe Exteriors
Naturally, we couldn't start this blog post without mentioning our fantastic team. As a Kingdom Business, we have two main goals: to provide our customers with top-notch services, all while glorifying God. We do this by sharing our talents freely and providing you with exceptional exterior renovations. We provide roof repairs and replacements, as well as siding, door, and window installations. If you want a home that looks beautiful and functions properly, Bonfe Exteriors is the one to call!
⭐️ 5 on Google
☎️ (651)-300-3201
Real Customer Review: "We had Bonfe Exteriors do some work for us. We could not be happier with the results. Their professionalism is like no other. We felt like we could trust them and they really cared about us. The materials that were used are top quality.
Something special about Bonfe Exterior is there clients get a beautiful thank you basket when the job is complete. I was impressed by this." – Shirley Bushman
2) Christian Brothers Construction
Christian Brothers Construction works hard to have integrity built into its business model. This means always offering their customers fair and upfront pricing, combined with exceptional workmanship. They prioritize having a great work environment, which means they only hire friendly and knowledgeable employees.
As a company, they provide a range of services, including foundation and chimney repairs, as well as things like concrete work and driveway installation. When your home is in need of interior or exterior repairs, Christian Brothers Construction has the specialized knowledge to help you complete them.
⭐️ 4.8 on Google
☎️ (952)-898-3559
Real Customer Review: "Excellent customer service, very friendly, very professional and reliable. I strongly recommend them for your house projects.
Tony took really long time to explain all the details for the project and very patiently answered to all my questions." – Ruben Ovsepyan
3) The Kingdom Builders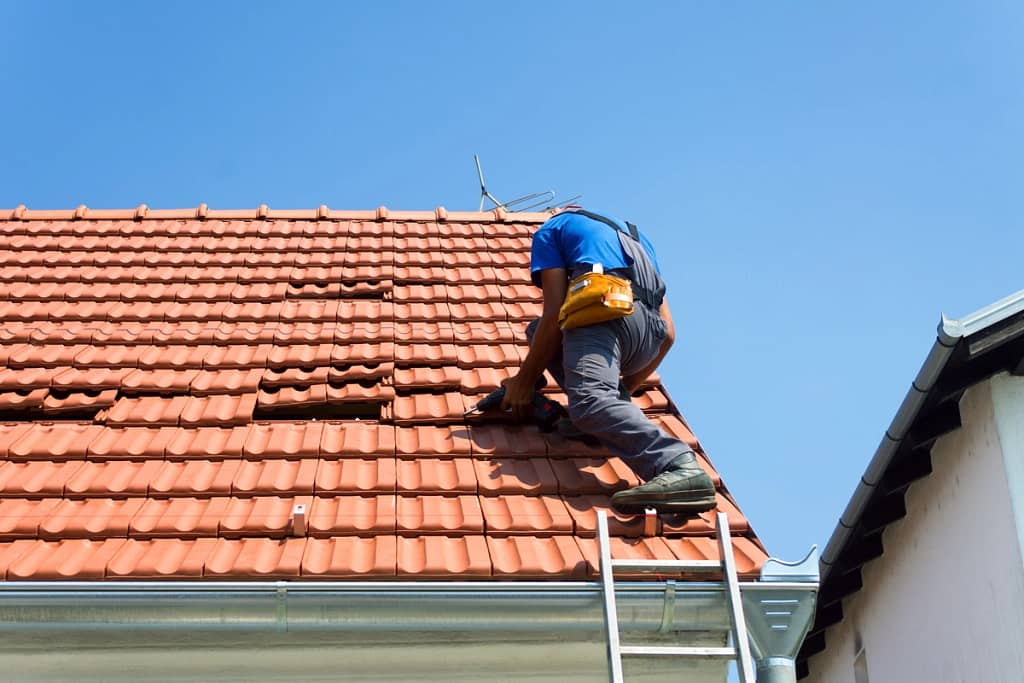 Roof issues got you down? No need to stress! Instead, call on The Kingdom Builders to help you with your roof repairs!
As Christian contractors, they base their company around biblical principles and strive to create long-term relationships with all of their clients. They focus on exterior work, offering roofing services, gutter installations, and storm damage repairs. They work with industry trusted brands, such as Owens Corning and Atlas, to provide you with an exceptional roof that will stand the test of time.
⭐️ 5 on Google
☎️ (612)-900-9166
Real Customer Review: "Kingdom Builders is far and away the most capable and reliable team we've ever worked with – and we have many decades between us 😉 When we decided to renovate our entire main floor, we called Kingdom Builders. We actually threw out the architect's plan and went with Kingdom Builder's ideas instead. Saved us a ton and a much more attractive design. What a joy these guys are. So many have nightmare contractor stories. Ours was a fantastic experience. (…) If I could give them 1000 stars, it wouldn't be enough." – Jennifer Bryce
4) Overhead Construction & Roofing
Overhead Construction & Roofing is a full-service roofing business that is based out of Lakeville, MN, and serves the twin cities area. And while you won't find their faith listed on their site, they are registered through the Twin Cities Christian Directory as a Christian-owned and operated business.
They perform both commercial and residential roofing services, as well as storm damage repair.
⭐️ 4.1 on Google
☎️ (952)-463-4592
Real Customer Review: "Brian was a real professional, very experienced in his field. Followed through in an extremely timely manner on the exterior job, and the crew he uses for indoor paint and dry wall repair was spectacular. House is looking amazing, could never tell there was water damage!!! If you are looking for a strait shooter Id highly recommend you give Brian a call." – Austin Pehrson
Let Us Help Guide You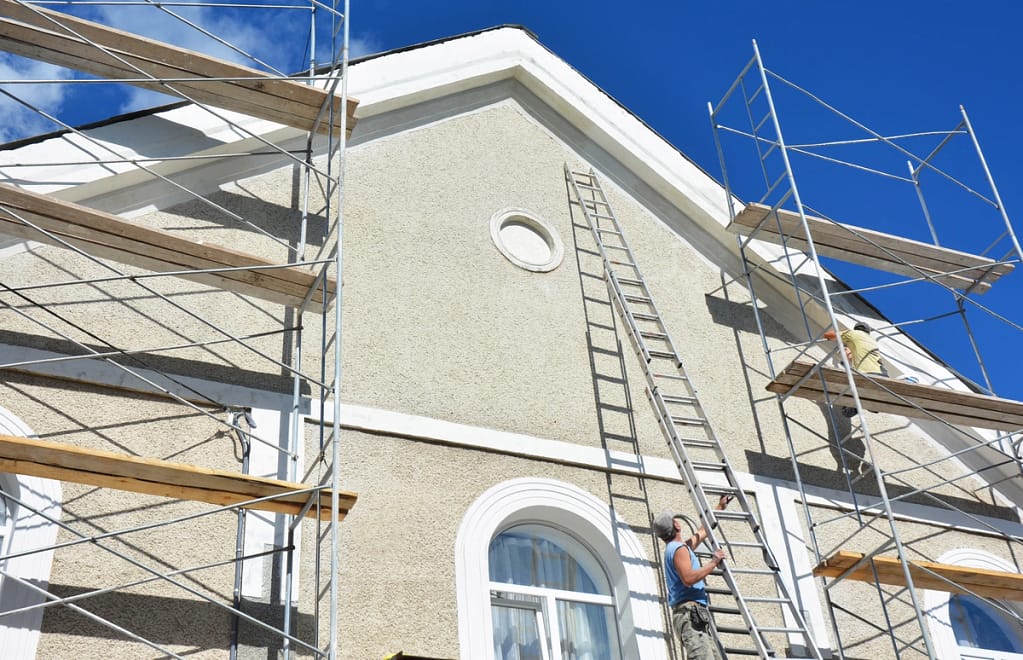 Ready to create a home with curb appeal that reflects your personal values? Bonfe Exteriors can help. Contact us today for an experience you can trust in!