Careers
Support Your Community With A Driven Team
Work for a Company That Cares
While our mission as a premier exterior business is to provide our customers with an excellent end product that will leave them with a renewed sense of pride for their home, our mission doesn't stop there. When our customers work with Bonfe Exteriors, their money goes further! As a woman-owned business, we are committed to donating a portion of our profits to local organizations who are helping women live empowered lives. As a company, we don't seek to just make a profit; we are committed to impacting our community for the better. People-over-profit, period.
People-over-profit isn't just a catchy phrase to us; it is our culture! At Bonfe Exteriors, you are the priority. We take it on as our personal mission to help guide you in the life-long journey of aligning with your ever-developing talents, personality, purposes and passions. Some of the ways we facilitate your growth is by co-creating a personal development plan, and offering Mindset Monday, a mini coaching huddle. We believe that when our employees are fully aligned with their design, they excel quickly, experience more fulfillment, and sincerely enjoy coming to work!
Kingdom Business
As a Christ-centered business, our entire team works selflessly to ensure an honest and fair experience for our customers.
Woman-Owned
We sponsor organizations that help empower women and support all our employees equally, no matter their role.
Communication
We train our employees to prioritize communication with our customers and with each other at every turn.
Enjoy Coming to Work With a Fun-Loving Team
Here at Bonfe Exteriors, we work hard to produce outstanding results for our customers. But we also believe that hard work can and should still be fun! We place our focus on fostering a tight-knit company culture through quarterly team-building adventures and fun incentives because we enjoy spending time with each other.
Contact Our Team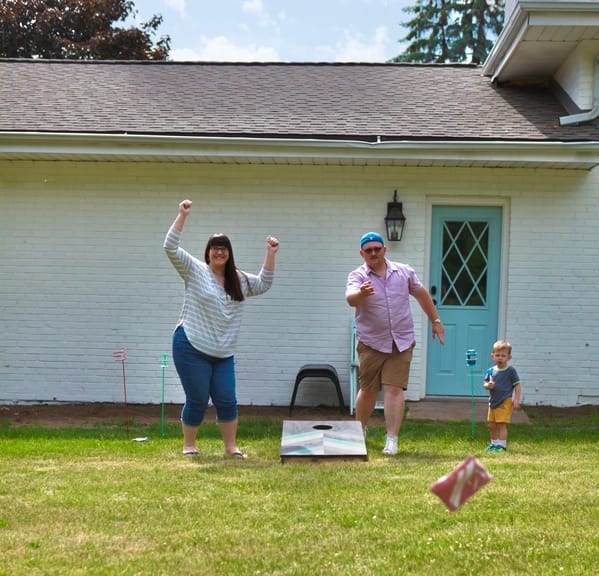 Current Employment & Internship Opportunities
Here to Help You Succeed in Your Career
Looking to join a company that encourages your growth, utilizes your strengths, and helps you meet your goals? Let's talk! Apply to one of our open positions above. If you don't see a position right now that matches your interests, feel free to send us your resume for the future.
Contact Our Team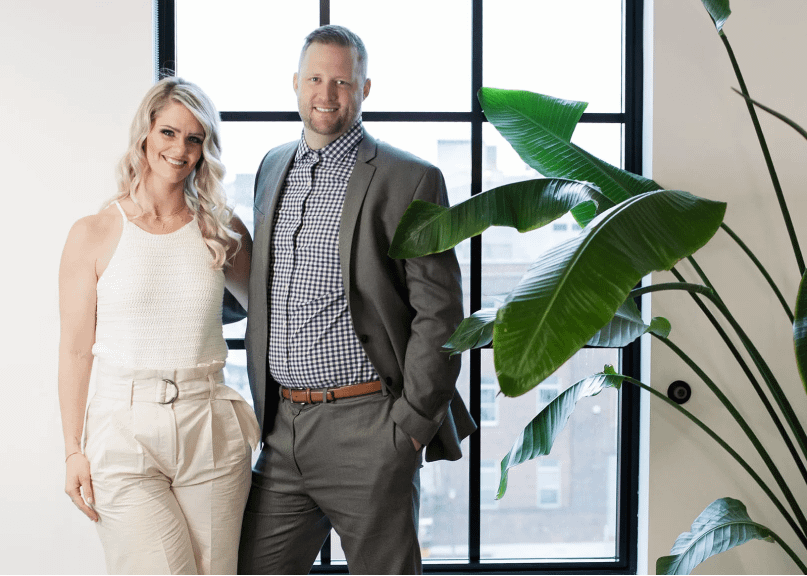 Frequently Asked Questions
Yes! We often hire interns to help gain experience in the construction industry.
How can I apply for a job with Bonfe?
View our current job listings above to directly apply for a position. If you don't see a position you're interested in right now, you can email us your resume, and we'll keep you in mind for the future.
What are the benefits of working at Bonfe Exteriors?
Our employees enjoy competitive salaries, abundant opportunities for career growth, exciting sales incentives (like vacations!), intentional mentorship, and the ability to make a direct impact on the lives of women in need.