About Us
Always Driven By Our Mission To Serve.
Our Mission and Who We Are
Bonfe Exteriors comes from a long history of successful family-owned businesses. It started in 1951 when Sam Bonfe, an Italian immigrant began his automotive repair shop with a focus on quality service to his customers. He started with a ten stall mechanical shop and one employee. The shop is now run by the third generation, and is recognized as one of top automotive shops nationwide.
Inspired by his father, Joe Senior Bonfe started a business of his own in 1998 building custom residential homes. In 2017, Joe Bonfe II, joined his father after a successful career in playing minor league baseball for the New York Mets. Together they revamped Bonfe Builders, and just a few years later, started another business, Bonfe Exteriors in 2020.
Recently in 2022, Joe Bonfe II made the transition to partner with his wife, Kristina Bonfe to carry out their vision of a Kingdom Business. They married in 2018, and have been blessed with a daughter, Madisynn (2021), followed by their son, Joseph III (2023). Both are excited to raise their children in the business and hope they will be inspired to carry on the strong line of family owned businesses.
Kingdom Business
As a Christ-centered business, you can expect us to work selflessly to ensure you receive an honest and fair experience.
Woman-Owned
We sponsor organizations that help empower women and support all our employees equally, no matter their role.
Communicative
With weekly communications, you will know exactly what to expect when it comes to the process, timeline, and costs.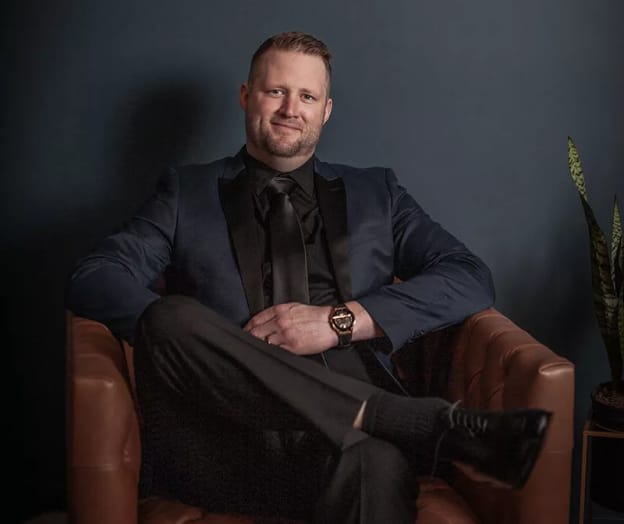 Joe Bonfe
Co-Owner, Chief Operating and Technology Officer
With Joe's keen eye for technological advances, Bonfe Exteriors continues to stay ahead of the curve with their use of drones. Drones help customers experience higher insurance approval rates and keep our salesmen safer.
Joe is passionate about serving the youth at Substance Church. He realized there was a need for youth to have an opportunity to develop their character alongside their athleticism. In just one year, the sports group has over 30 kids. "Incorporating God into your life doesn't have to only happen on Sundays. Every day and activity is an opportunity to serve God and others."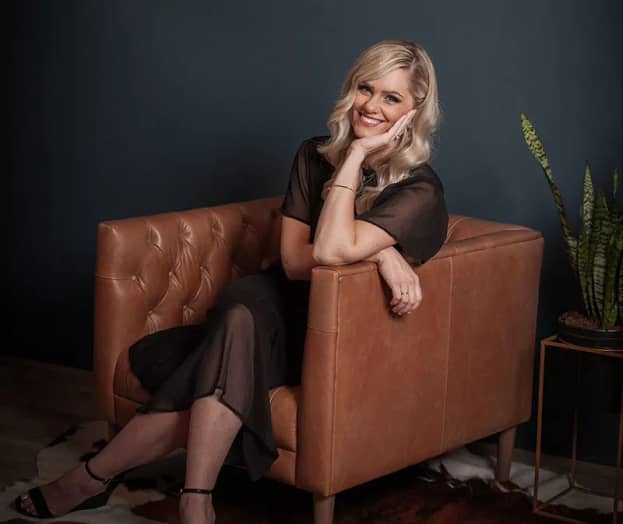 Kristina Bonfe
Co-Owner, Chief Culture Officer and Head of Design
Kristina has a sincere passion to reach the women who are struggling to find freedom from fear, shame, and addiction. She speaks at conferences, churches, organizations, and schools about her journey of overcoming an eating disorder while climbing 55 14,000 foot mountains in Colorado in 87 days. You can read more about her journey here.
"My hope is that people will see our company as so much more than just another 'roofing company.' We're hoping people will be inspired to take part in our mission to empower the disadvantaged women in our community."
Meet the Rest of the Team
Heather
Administrative Assistant
Staff training and development has always been a passion of mine. Building relationships whether it be with customers, clients or coworkers is always rewarding. Isaiah 41:10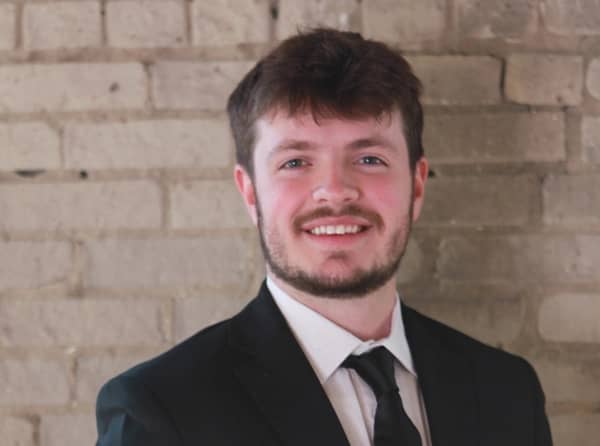 Aidan
Sales Representative
I love the togetherness of people I'm surrounded with, all with similar goals and expectations in mind. Makes my role enjoyable and motivates me to do my job 1% better each day. Ephesians 4:32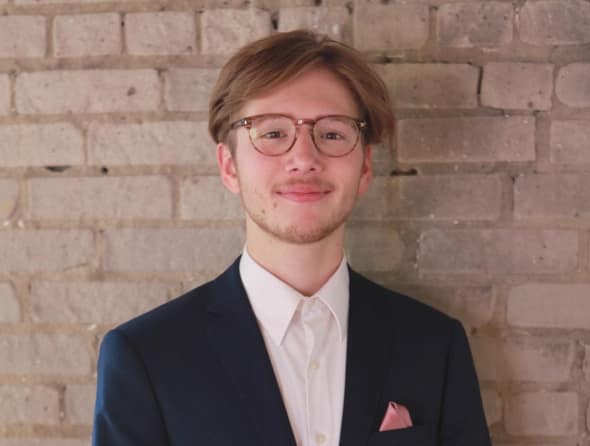 Ezekiel
Sales Representative
I love the opportunity to meet new people and build new relationships. I am very blessed to be a part of something bigger than myself while being a witness to others. Mark 16: 15-18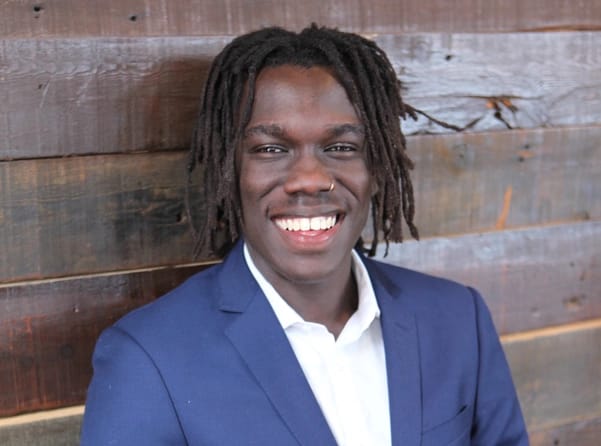 Rob
Sales Representative
My family is from South Sudan and moved here in the year 2000. Something that I have always appreciated is how I am able to relate to so many different people because of how intentional my family has always been about embracing others' backgrounds!
A Purpose That's Bigger Than Us
At the end of the day, serving our customers, neighbors, and community at large is our #1 priority. We exist to use our talents to improve the lives of those around us. Whether you benefit directly with a beautiful new home exterior or help contribute to local nonprofits through your business, we can't wait to work with you.
Start Consultation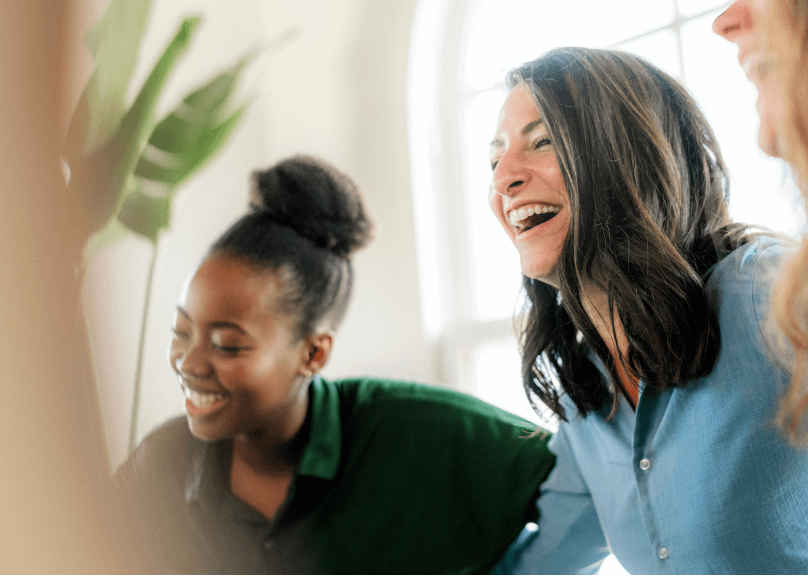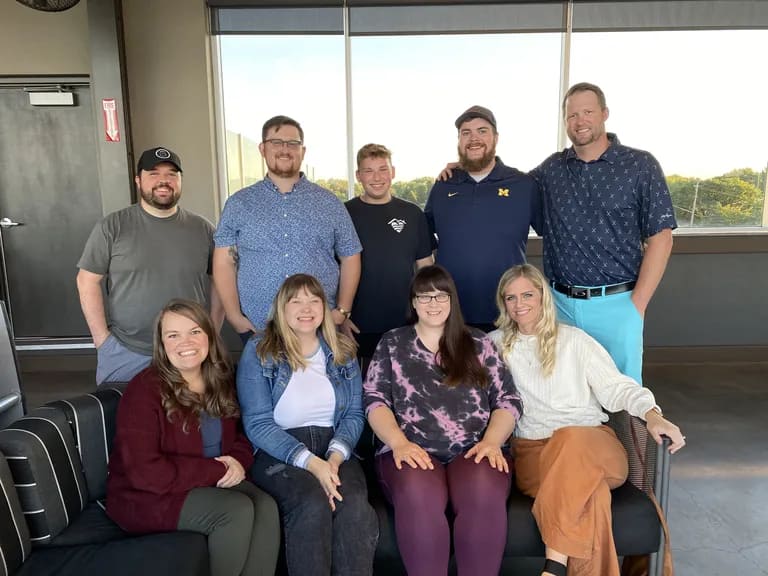 Join Our Fun & Intentional Team
We're passionate about placing top talent in roles where they can thrive using their gifts and strengths. We'd love to connect and see if there's a spot for you on our outgoing, fun-loving team.
02
Consistent Communication
Joyfully Serving the Greater Twin Cities
Based in Maplewood, MN, our local team loves extending a helping hand to Minnesota homeowners just like you.
Maplewood
Lake Elmo
Woodbury
Mendota Heights
Little Canada
Oakdale
Arden Hills
Wayzata

Frequently Asked Questions
Are you local to Minnesota?
Yes, Bonfe Exteriors is based in Maplewood, MN, and serves the greater Twin Cities area.
What organizations do you currently sponsor?
We sponsor and support The Well, Powerful You, and Select Women of Purpose.
Are you fully licensed and insured?
Yes, we have all the necessary licensure and insurance for your safety and ours.
Recent Articles
Industry Guidance From The Experts